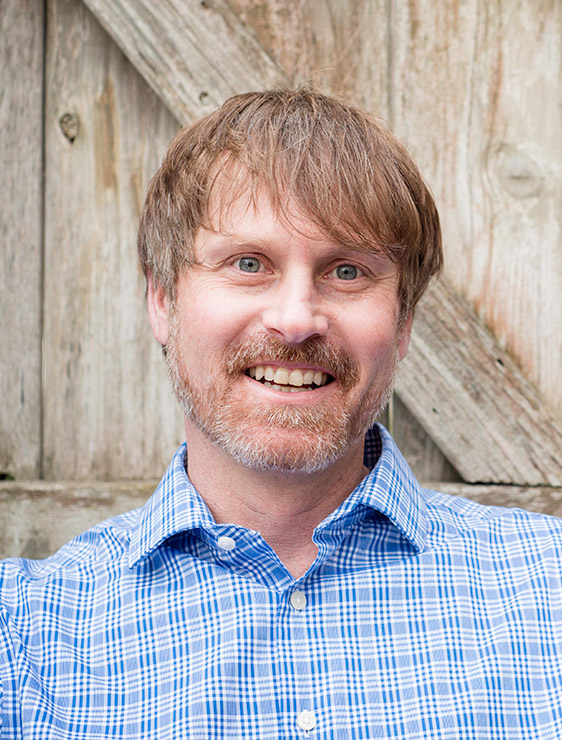 Meet Brandon.
Brandon is a Utah native and has been living in Salt Lake City since 1992. He attended the University of Utah and earned a degree in Commercial Tourism. He spent the last 18 years in the real estate industry and was an Associate Broker at the Ramsey Group Real Estate before taking a Marketing Director position at Landmark Title Company where he furthered his knowledge in real estate ownership. Brandon has been involved in many types of real estate transactions from 1031 exchanges to multi-family apartment complexes. He enjoys working with people and helping them navigate the complexities of a real estate transaction.
As a Utah native Brandon has benefited from all this area has to offer, especially the spectacular Utah wilderness. He spent years utilizing his skills in marketing by motivating and strengthening sales at companies such as Wasatch Touring, Liberty Mountain Sports and Pacific WebWorks. Over the past 25 years Brandon has guided many people throughout this beautiful state to help them fulfill their dreams of adventure through rock climbing, hunting and fly fishing. This same passion for guiding and adventure and his love for helping people attain their dreams is why Brandon became a Realtor. He loves working with people and making their dreams of home ownership become a reality.
Home buying and selling can be a complex process. Brandon is committed to making every home buying or selling process a positive experience. A home purchase is one of the single largest investments a person makes in his/her lifetime and he understands that this can be intimidating, especially for a first time buyer. Brandon understands that people need an experienced Realtor who is patient, honest and gets to know the long-term goals of his clients. He focuses his energy on each of his clients, providing them with the support needed to make informed decisions in order to achieve their objectives.
Brandon's 18 years of experience will help make your home buying or selling experience stress-free and relaxing. He brings his talents for marketing to his career as a professional Realtor, representing buyers and sellers with knowledge and integrity. He understands the exhilaration of buying a home in this beautiful state so this is more than a job for him – it is a passion.
In his spare time, Brandon continues to enjoy the outdoors by rock climbing, skiing, mountain biking, hiking, camping, archery, and fly fishing.
Contact Brandon